The chef who built a menu out of emojis has done it again.
Bangkok's Gaggan restaurant has just topped the list of Asia's 50 Best Restaurants for a fourth consecutive year.
The Indian eatery, renowned for its 25-course tasting menu illustrated only with emoji symbols, eclipsed stiff competition from Tokyo, with Den and Florilege, taking second and third spots respectively.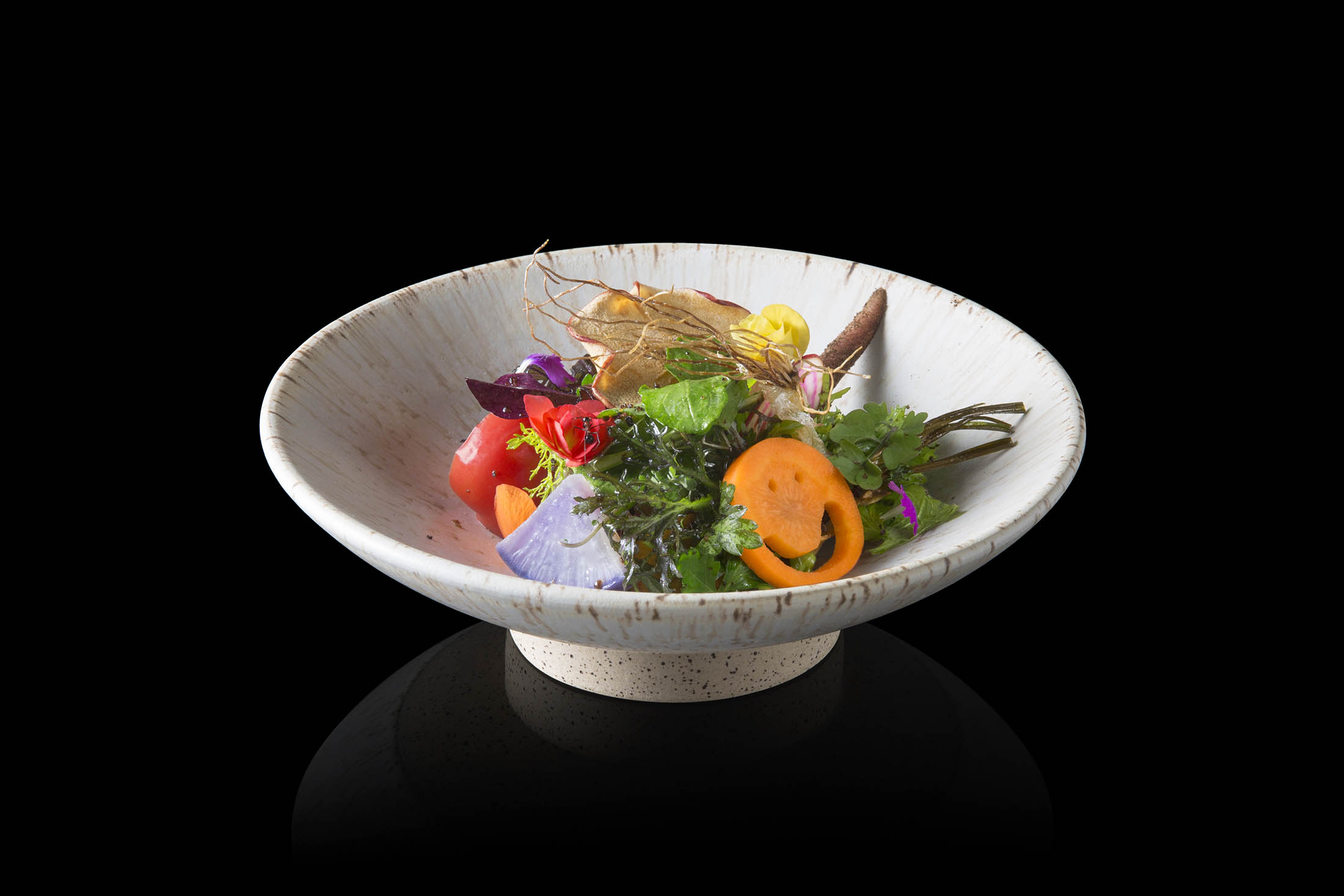 The winners were announced at a ceremony at Wynn Palace in Macau. The list is chosen by a panel of more than 300 food writers, critics, chefs and restaurateurs spanning six geographical regions. Each expert picks 10 restaurants and lists them in order of preference. They must have eaten at every restaurant on their list within the previous 18 months.
Rounding out the top five were modern German spot Suhring in Bangkok and French restaurant Odettein Singapore.
In total Tokyo had four restaurants in the top 10, doubling its 2017 tally, with Narisawa coming in at number six and Nihonryori RyuGin at number nine. Bangkok had a respectable showing with Suhring (in fourth place) and Nahm (in 10th) joining Gaggan.
Things weren't so rosy for Hong Kong, with Amber slipping from third to seventh, and 8 ½ Otto e Mezzo Bombana dropping from fourth to languish outside the top 10 at number 13.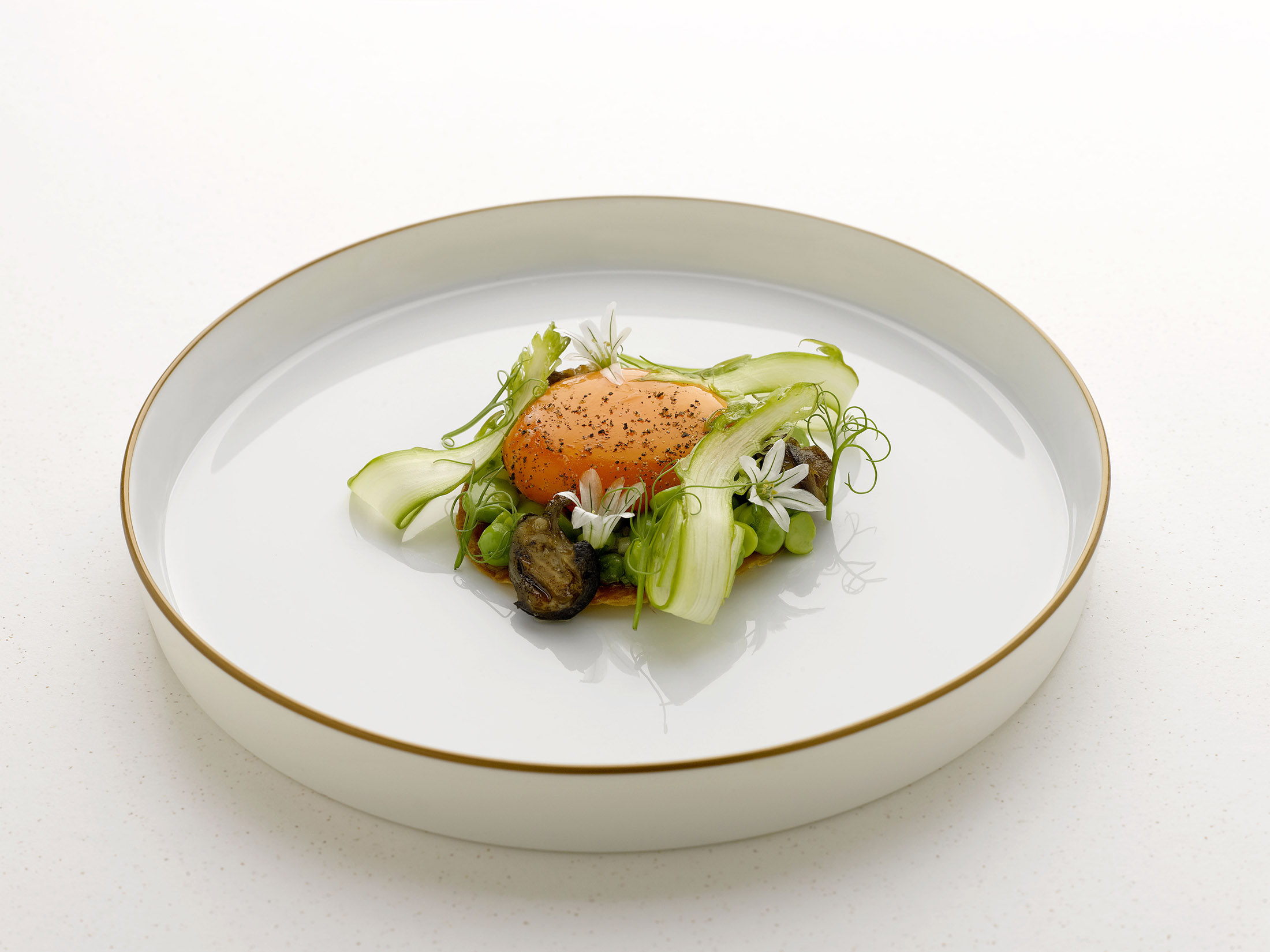 Odette was Singapore's highest ranked establishment, up four places on last year. Restaurant Andre, which bagged the number two spot last year, was a notable absence after chef-owner Andre Chiang closed the doors in February this year.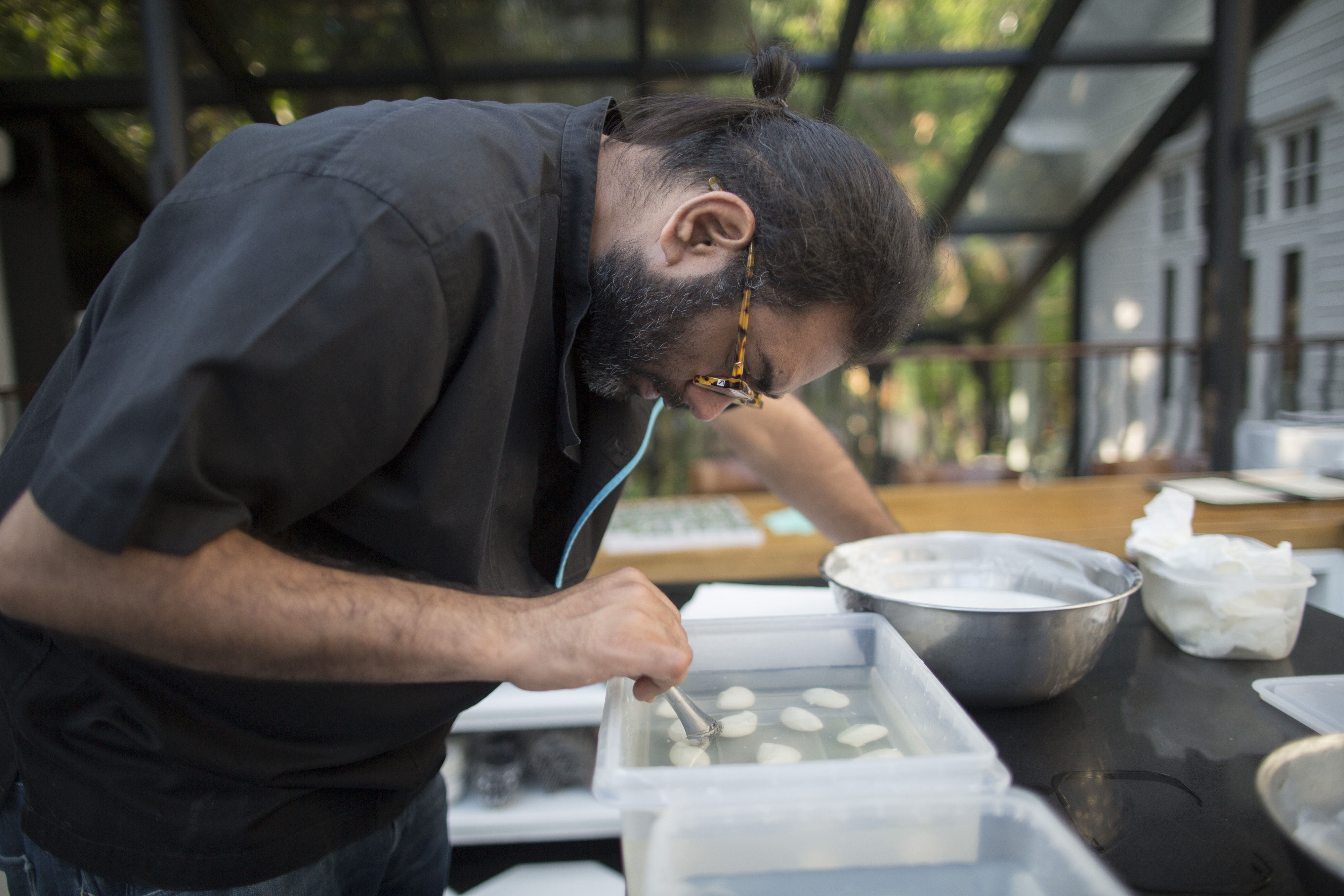 After his win last year, Gaggan Anand shocked the foodie world by announcing that he would shut downhis award-winning restaurant in 2020. He told Bloomberg that he planned to move to Japan and open several new restaurants, drawing on Buddhist principles.
"We have really worked hard, hard to be a stronger team," he said today before learning he had won. "So whatever the result is today, we party hard and continue to make our guests lick the plates."
Asia's 50 Best Restaurants is published by William Reed Business Media. The World's 50 Best will be revealed at a ceremony in Bilbao, Spain, in June.
Gaggan, Bangkok
Den, Tokyo
Florilege, Tokyo
Suhring, Bangkok
Odette, Singapore
Narisawa, Tokyo
Amber, Hong Kong
Ultraviolet by Paul Pairet, Shanghai
Nihonryori RyuGin, Tokyo
Nahm, Bangkok
Mingles, Seoul
Burnt Ends, Singapore
8 ½ Otto e Mezzo Bombana, Hong Kong
Le Du, Bangkok
Raw, Taipei
Ta Vie, Hong Kong
La Cime, Osaka
Mume, Taipei
Indian Accent, New Delhi
L'Effervescence, Tokyo
Locavore, Bali
The Chairman, Hong Kong
Waku Ghin, Singapore
Lung King Heen, Hong Kong
Minstry of Crab, Colombo
Jungsik, Seoul
Sushi Saito, Tokyo
Il Ristorante – Luca Fantin, Tokyo
Les Amis, Singapore
Fu He Hui, Shanghai
Paste, Bangkok
Neighborhood, Hong Kong
Eat Me, Bangkok
Hajime, Osaka
Jade Dragon, Macao
Corner House, Singapore
Bo Lan, Bangkok
Quintessence, Tokyo
Issaya Siamese Club, Bangkok
Belon, Hong Kong
Ronin, Hong Kong
TocToc, Seoul
The Dining Room at the House on Sathorn, Bangkok
Jaan, Singapore
Nihonbashi, Colombo
Caprice, Hong Kong
Shoun RyuGin, Taipei
La Masion de la Nature Goh, Fukuoka, Japan
Wasabi by Morimoto, Mumbai
Whitegrass, Singapore