There is no getting over Mumbai, for the city that never sleeps has so much to fall for. Uber-cosmopolitan, Mumbai is also where the old world meets new, remember those late night strolls around Fort and Bandstand. Another old-world quirk that the city never let go of is its Persian eateries. Old-school to say the least, these Persian eateries are quintessential to the city. If you are keen for some exploration in its vintage lanes for some great Parsi food, this is where you need to go.
1. Brittania & Co.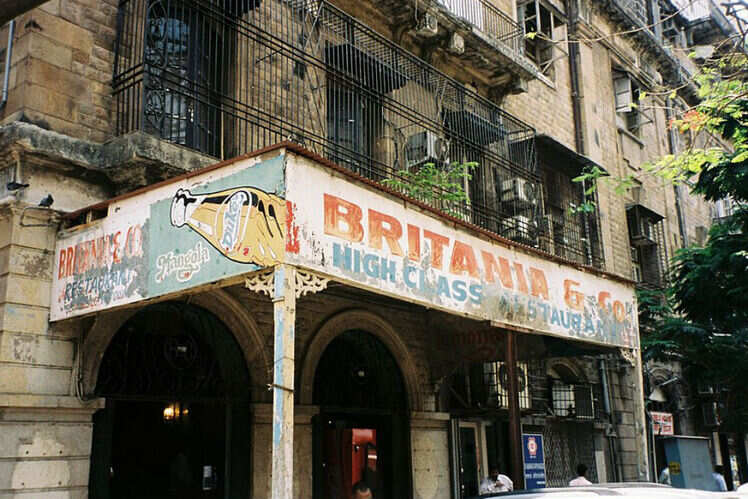 This is a heritage restaurant, loved by Mumbaikars of many generations. A landmark of sorts, Mumbai's Brittania & Co. is set amidst trees and feels like a time warp. Their menu is very authentic and has some of the tastiest Persian grub in the city. A special mention to Berry Pulao, Vegetarian Dhansak, Kheema/Chicken Berry Pulao, Fry Bombay Duck, and Caramel Custard, Chocolate Mousse, Mishti Doi for dessert. Go here as much for its vintage feel as for its food.
2. Yazdani Bakery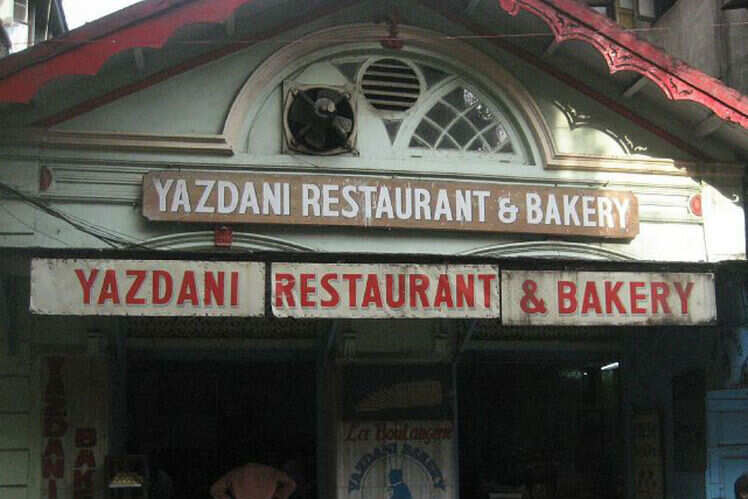 Yazdani Bakery in Mumbai's Fort area enjoys a cult following and rightly so. It has been delighting Mumbaikars since 1951, and bakes a record 8000 pavs each day! Located in Fort, Yazdani serves basic, comfort Parsi food. The mava cake is a must-have, pavs, Irani chai and snacks that are quintessentially Persian.
3. Ideal Corner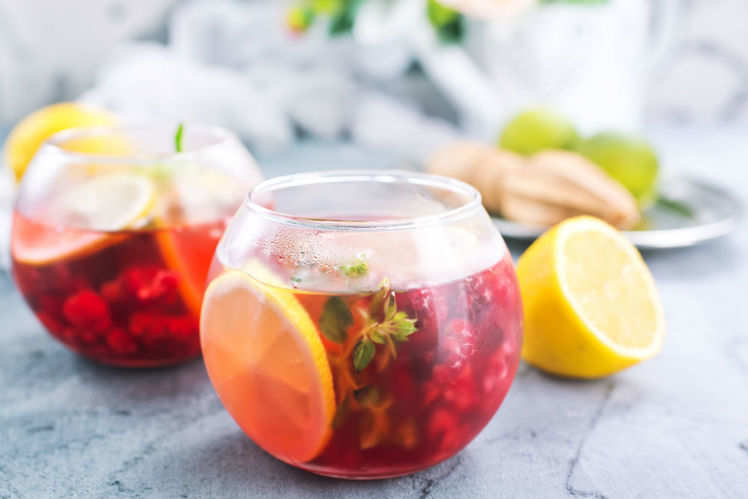 Again in Fort, Ideal Corner is where you head to for the most delicious Kheema Ghotala in Mumbai. While that is a specialty here, there is a lot more on offer, including chicken farcha, mutton salli boti, khichdi keema papad, bheja fry, akuri, dhansak dal, raspberry soda, papeta chicken and so much more. And then, there is bread pudding for dessert.
4. Kyani & Co.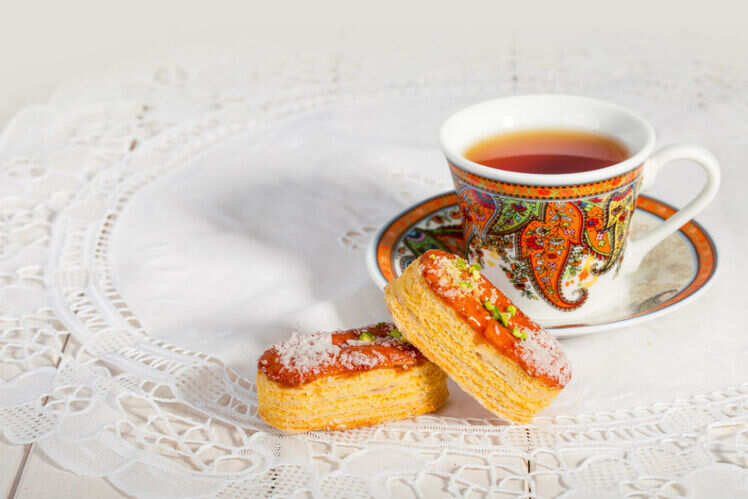 Kyani & Co. is as much loved for its food as it is for its reputation as the oldest operating Parsi restaurant in Mumbai. Yes, it dates back to 1904; and has those old-school checkered tableclothes that you might associate with some Amol Palekar movies. The grub here comes at surprisingly low prices, and includes very delectable mawa cake, cheese bhurjee, kheema pav, Irani chai, salli kheema, raspberry drink and more. I suggest you to visit it early in the morning, for it often sees a not-so-short queue of foodies.
5. Sassanian Bakery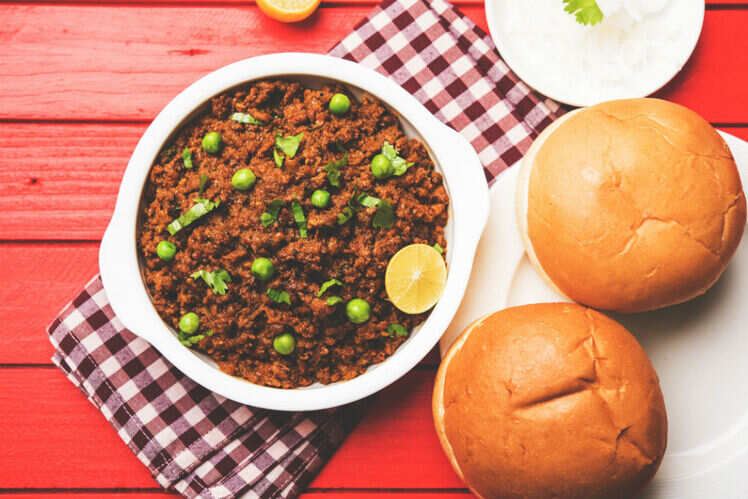 If the idea of dining at a century-old school Parsi bakery feels fascinating to you, all roads in Mumbai should lead you to Sassanian Bakery in Gol Masjid. A place that is unapoligetically happy with its ancient ways, it guarantees grub made of only the best ingredients. While it is a no-frills place, you will fall for its authentic, expertly-made fare that has the best of chicken puff, chicken shashlik sizzler, mushroom omlette, kheema pav, chicken dhansak, sali kheema and more.
While these are my top five picks for the best Parsi restaurants in Mumbai, I suggest that you make friends with a Parsi in the city. You will never come home feeling hungry, for Parsi homes are where the best food is!