The National Restaurant Association of India (NRAI) is clearly determined to strike while the iron is hot. Launched on August 15, the association's #Logout movement – which saw restaurants across India logging out of aggregating platforms that offered deep discounts – brought most food aggregators to the table to renegotiate terms. On August 24, Dineout, Nearbuy, Eazydiner and Magicpin announced their decision to work with restaurants to create a healthier business environment.
On the heels of this relative victory – relative, because one major aggregator still refuses to back down – the NRAI has decided to rally against the "predatory practices" of food delivery companies. These, the NRAI says, also eat into the profits of the already-strained restaurant industry.
Anurag Katriar, who heads DeGustibus Hospitality – which has a number of F&B properties across India – and is also the head of the NRAI's Mumbai chapter, told Mirror that the NRAI actually wanted to postpone a confrontation with delivery companies. He said that although the NRAI wanted to wait for the dust to settle on its conflict with food aggregators, an overwhelming number of restaurateurs appealed to the group to address this issue urgently, too.
Aside from the fact that some food delivery companies also offer deep discounts, other main pain points, Katriar said, include overbearing delivery commissions – which, he said, are sometimes as high as 30 per cent – a lack of transparency, lopsided contracts, the fact that restaurants are often forced to use the range of services offered by these companies, and that the owners of small restaurants are often bullied into conforming to arbitrary 'adjustments' to their terms and conditions even in the middle of their contractual terms.
Letters sent out by the NRAI to Pranay Jivrajka of Foodpanda, Vivek Sunder of Swiggy, Bhavik Rathod of Uber Eats, and Mohit Gupta, who heads Zomato's delivery vertical, on August 26 listed these and other practices. Katriar told Mirror that these policies are hurting restaurants, even crushing smaller F&B operations like cloud kitchens. Another bone of contention, according to the NRAI's letter, is 'customer data masking', which the NRAI describes as the practice of hiding customer data from restaurants, and using the banked data to divert traffic "for their [the delivery company's] own commercial benefit".
Vishal Bhatia, who has been in the F&B business for a decade, and runs two properties in Powai that employ the cloud kitchen model, told Mirror that, as it stands, the arbitrary juggling of terms and conditions often means that food aggregators and delivery companies earn more than restaurants do.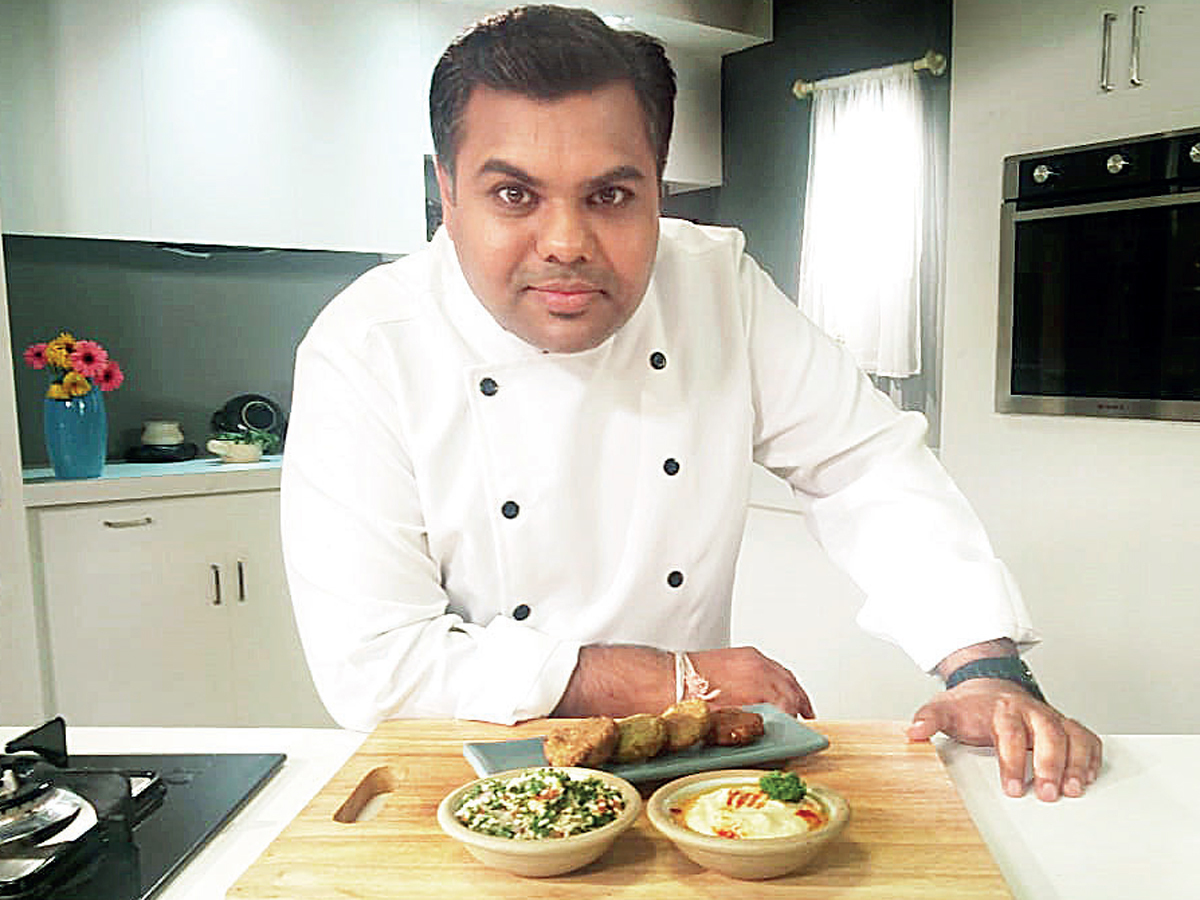 Bhatia, who owns a 15-seat eatery named Local Adda, and Big Sandwich, which is a deliveries-only kitchen, shared a breakup with Mirror that shows a total bill value of Rs 6,747. The calculation, which takes discounts, delivery commissions and charges as well as taxes into account, shows that the food delivery company earned about Rs 2,800 on that transaction, while the vendor earned only a little over Rs 2,100. "And the restaurant has to pay for the rental, raw materials, labour and so on from its cut," Bhatia said. He added that, aside from delivery commission, restaurants are, after all, also charged for things like being listed on the 'top 15 restaurants' slot. He said while these lists are supposed to be generated by algorithms, there's no way for restaurants to monitor this, thus allowing delivery companies to get away with murder.
Katriar, however, said that the "Big Two" – Swiggy (which owns Scootsy as well) and Zomato, which, Katriar said, together control 90 per cent of the market – have agreed to meet and discuss these concerns.