01/9

National Restaurant Association of India's food trend report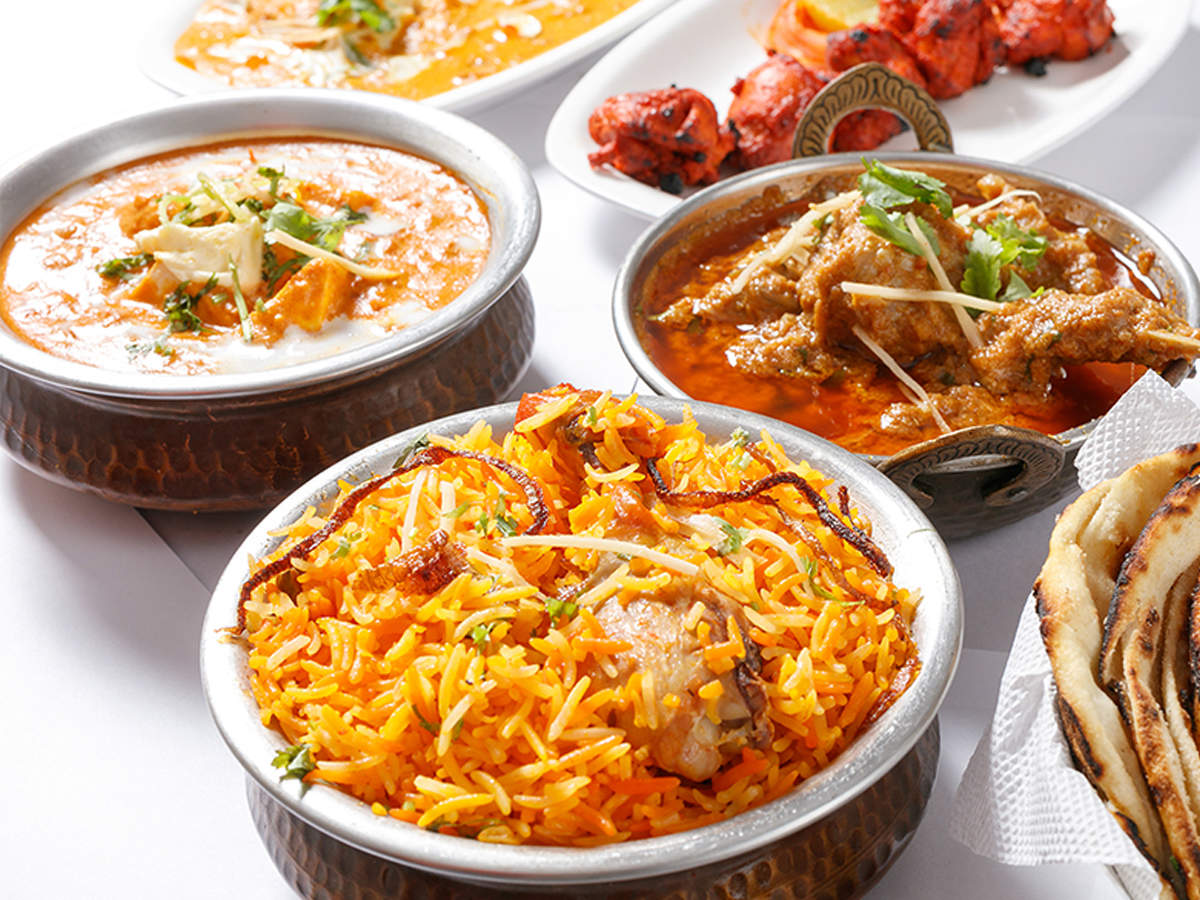 If you are a Delhiite, who is apprehensive about going out on a weekend to dine out, let us tell you that you are going right. A recent survey by the National Restaurant Association of India (NRAI) shows that people in Delhi dine out the most and that too on Sundays. Interestingly, the report also says that it's the people of Bengaluru who spend a lot on eating out. If this is not enough, scroll below to read more about the NRAI report.
02/9

Delhi's food habit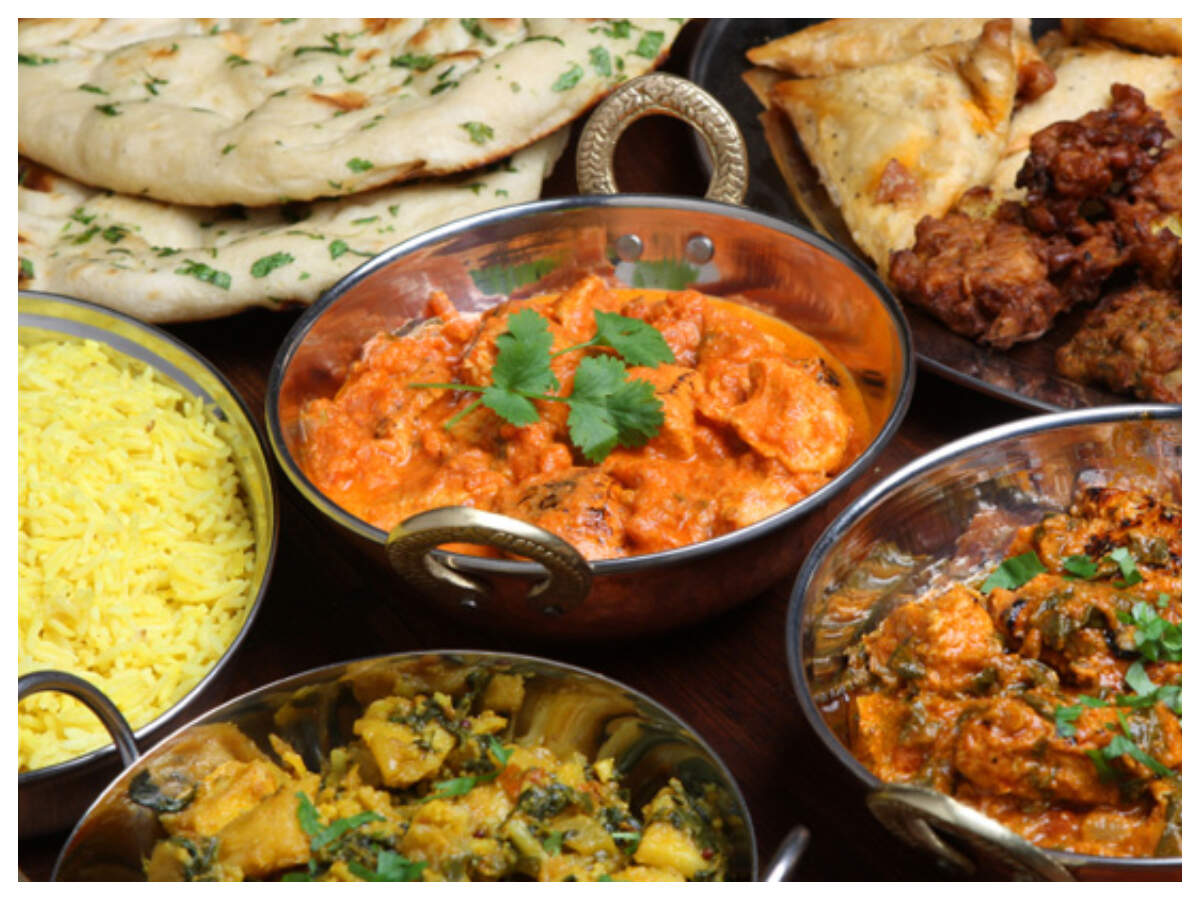 According to the survey of NRAI, on an average Delhiites dine out six times in a month and the majority dine out to experience local Indian food that includes-North Indian, Mughlai, Awadhi and South Indian cuisine.
03/9

Mumbai's food habit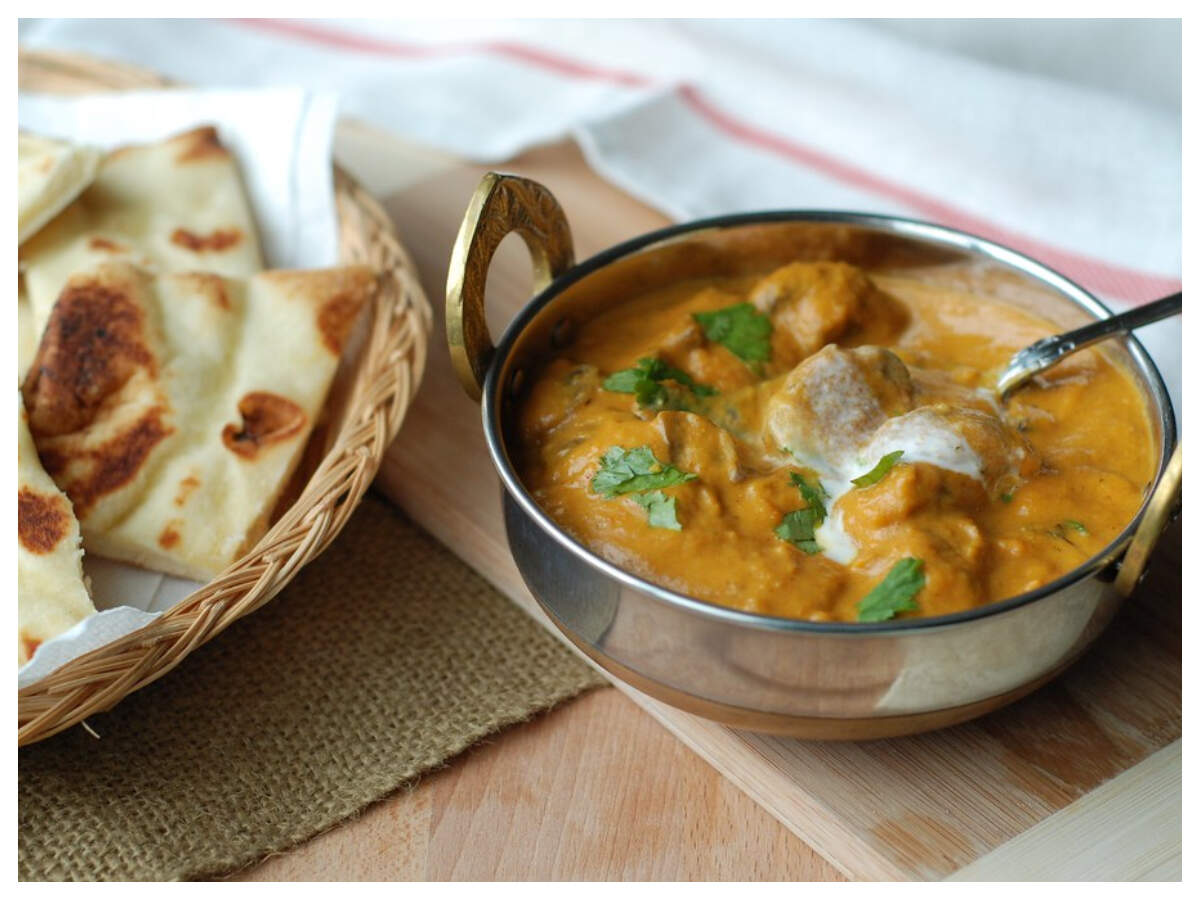 As compared to Delhiites, Mumbaikars eat out only 4.2 times a month and that too mostly South Indian food. Apart from this, 33 per cent prefer Italian and 29 per cent like Chinese.
04/9

Bengaluru's food habit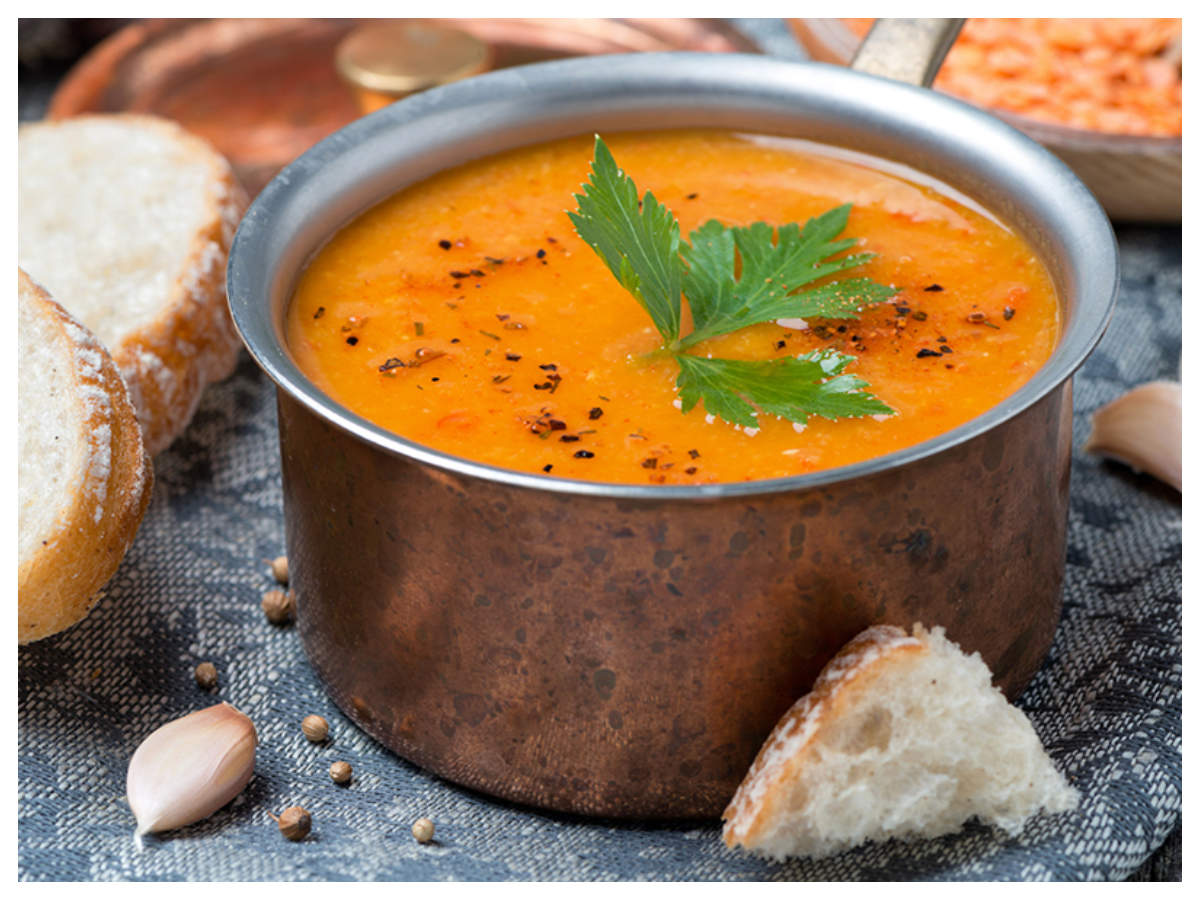 Interestingly, people living in Bengaluru and neighbouring South Indian cities prefer North Indian food while dining out. The report says 27 per cent consumers prefer North Indian dishes, followed by Biryani 11 per cent.
05/9

What Indians love to eat outside?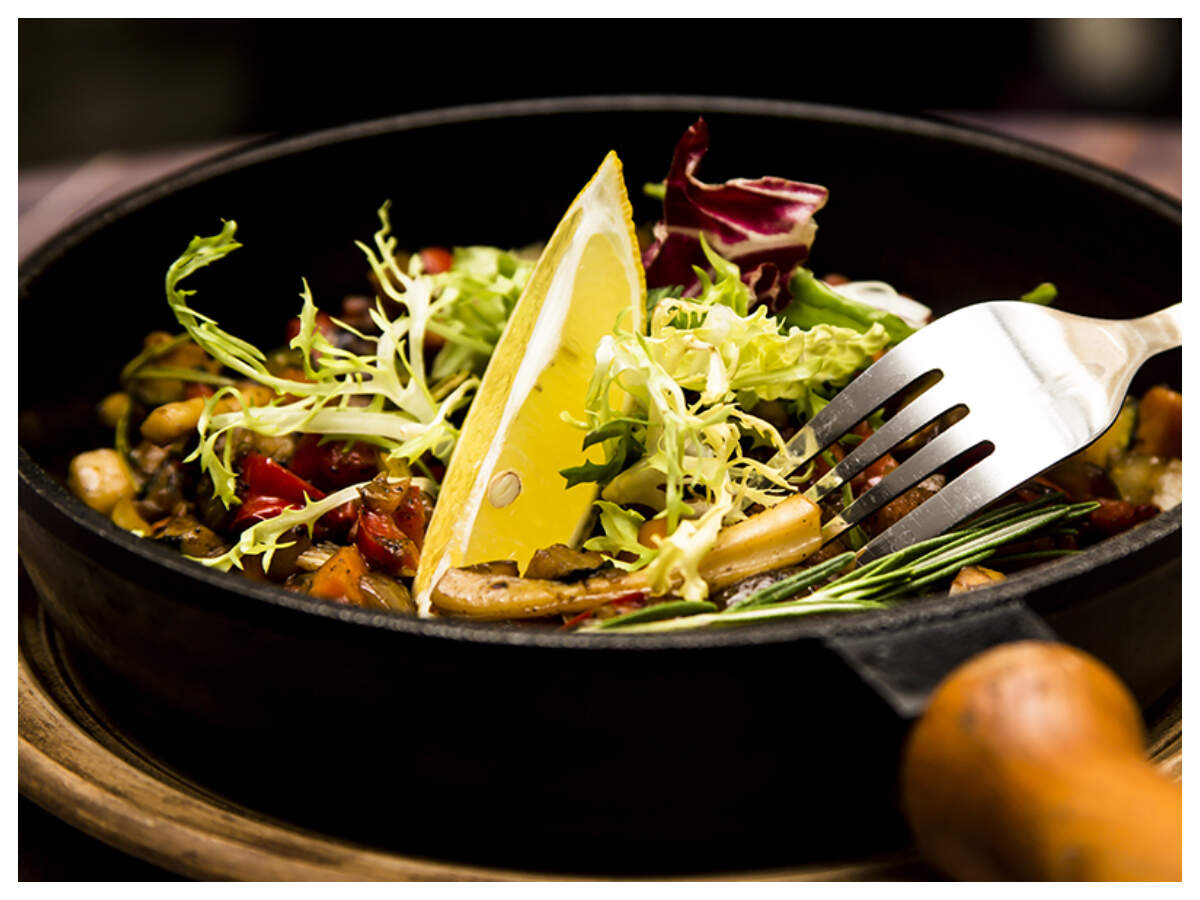 The NRAI report says that across India, 41percent people love North Indian food, followed by 27 per cent Chinese, 23 per cent South Indian, 22 per cent Mughlai and 16 per cent Italian.
06/9

How much do they spend?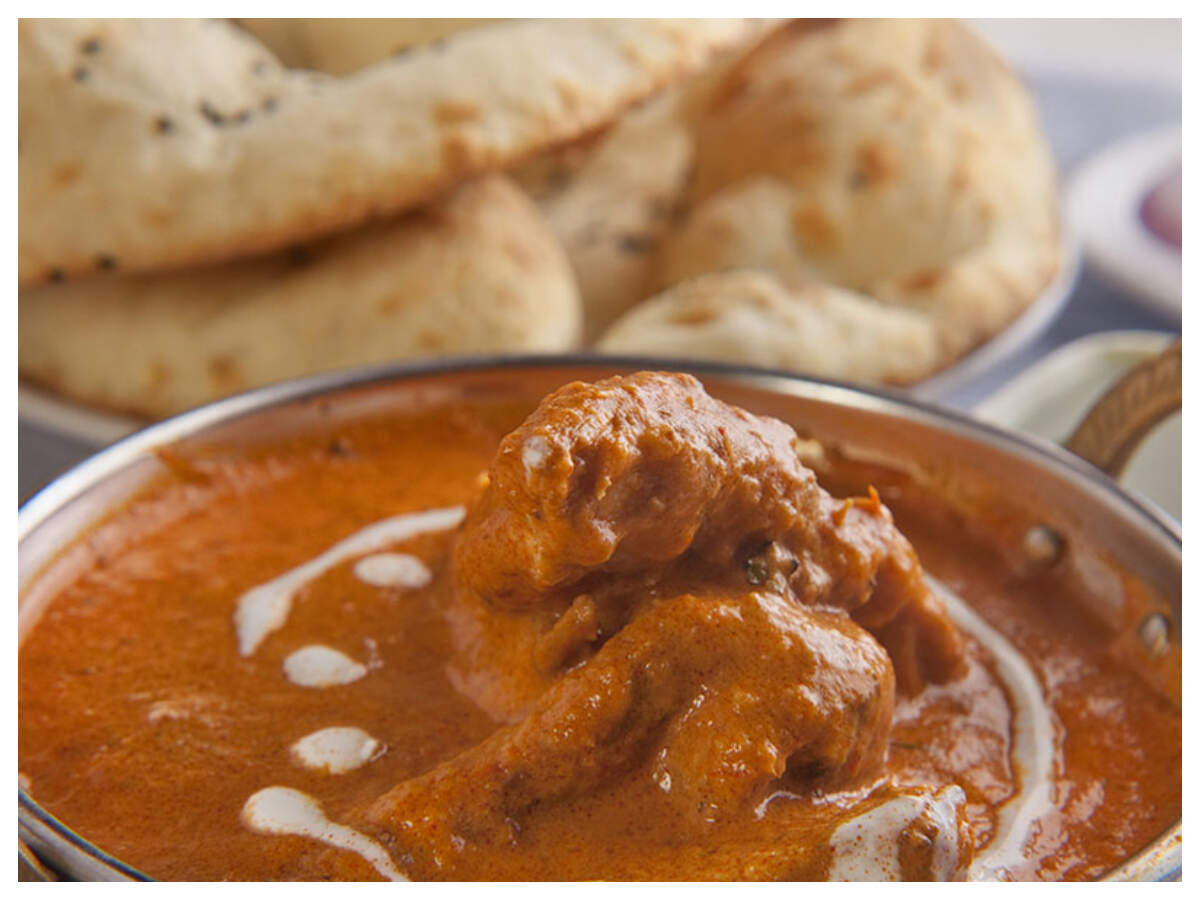 In Delhi, they spend around Rs 1381 per month, while in Mumbai and Bengaluru people spend Rs 2890 and Rs 3586 respectively.
07/9

Indians don't eat alone outside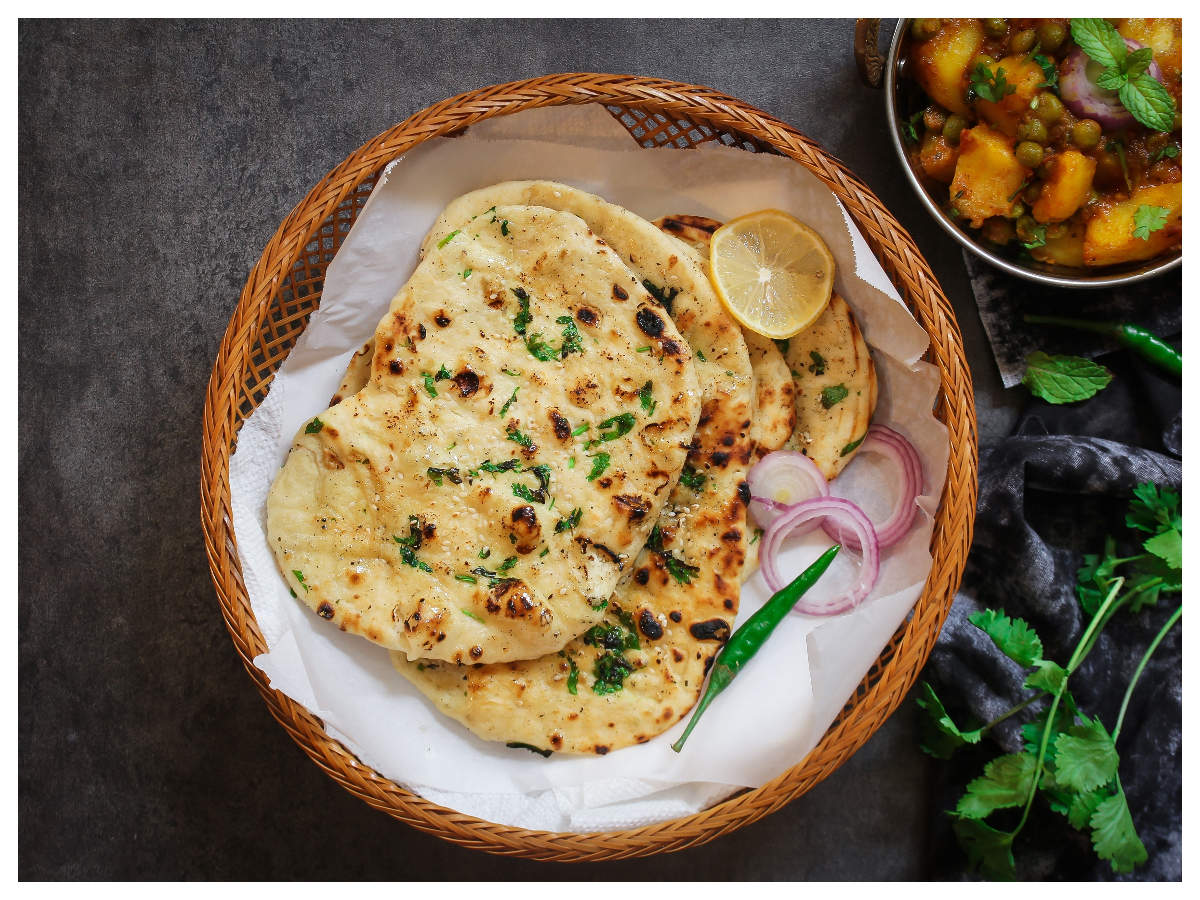 Another interesting finding of the NRAI report says that only 17 per cent Indians love to dine out alone, and whooping 83 per cent people love to have a company while dining out.
08/9

When do they prefer eating out?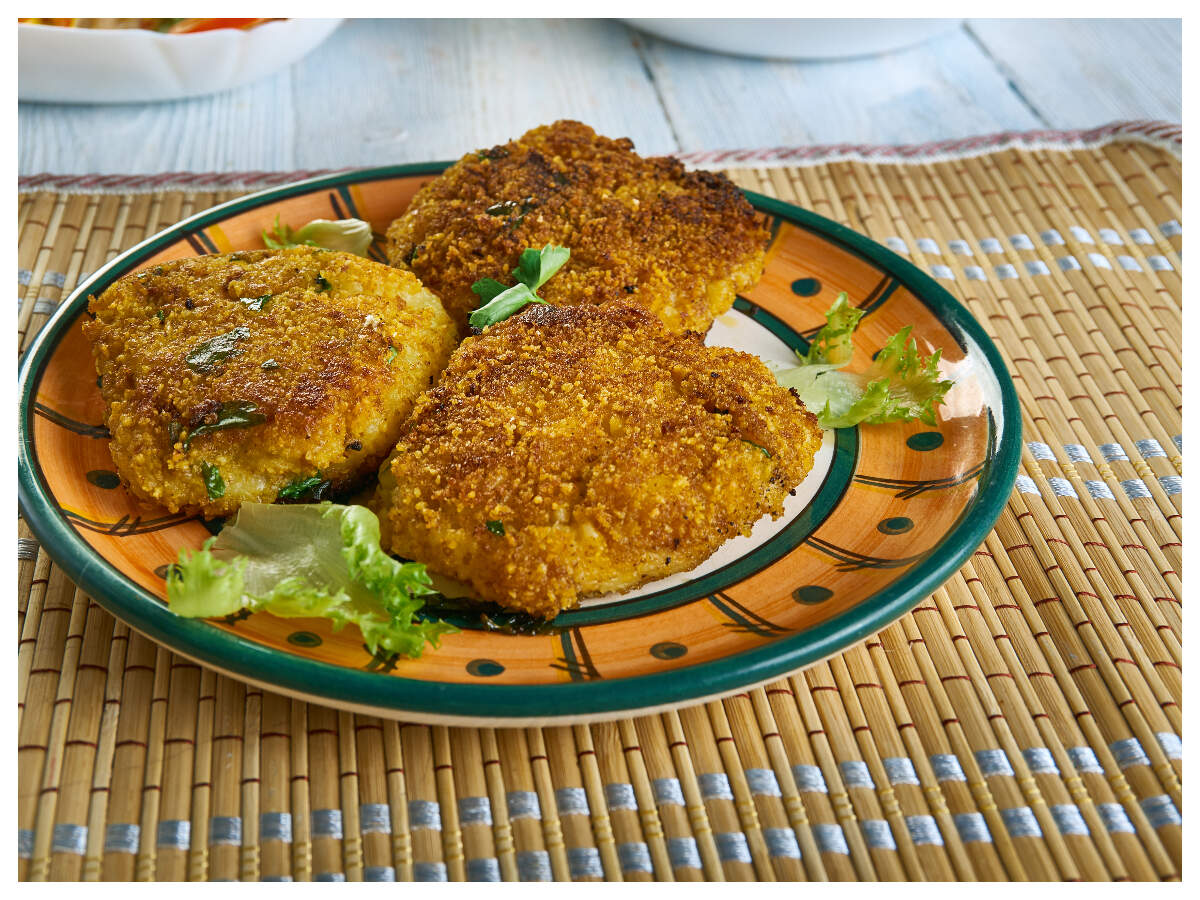 Sundays continue to be the most popular day for restaurant food or non-home cooked food by Indians. They feel that it's an easy way to spend time with family or friends.
09/9

Verdict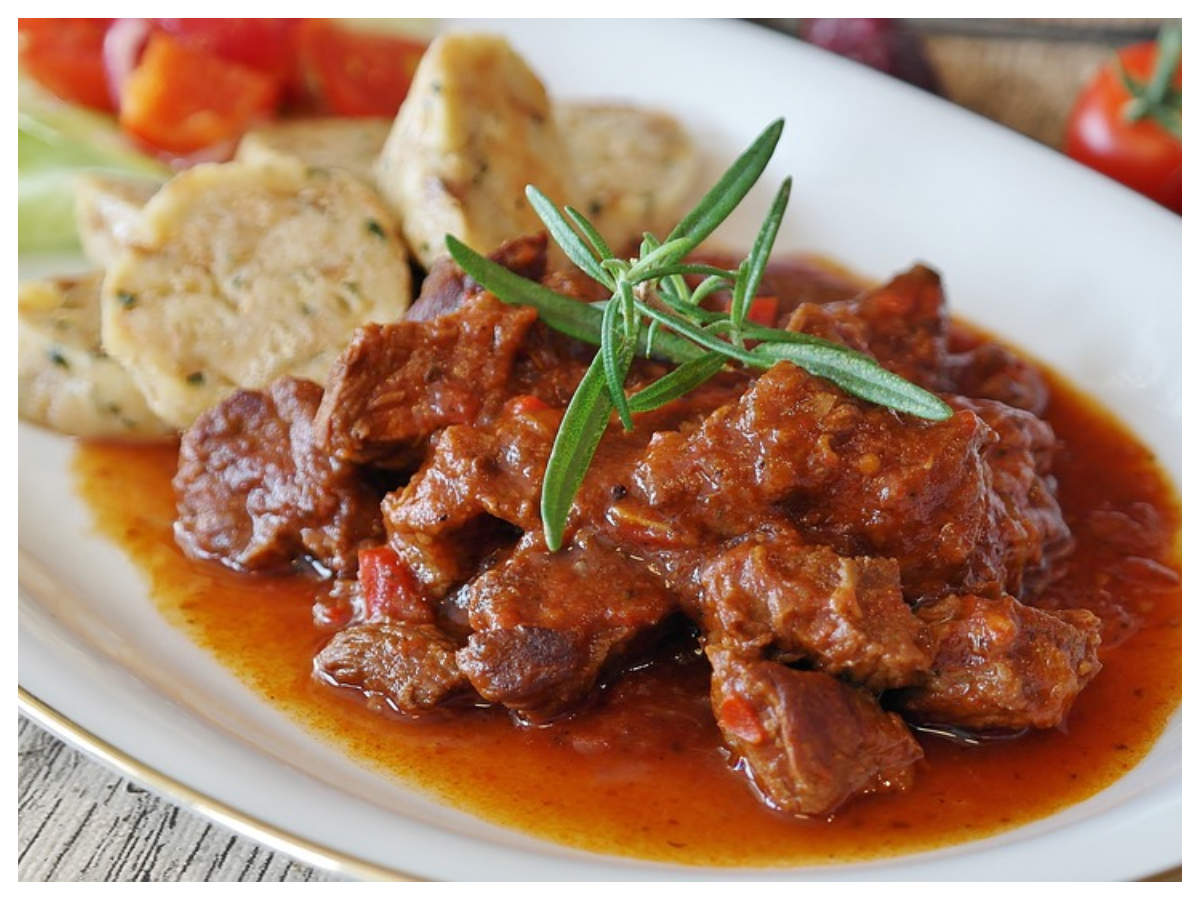 It is interesting to note that while Delhiites dine out the most, it's the people of Bengaluru who spend way more than any other city when it comes dining out.