Many of our travel stories are related to food, and so terming them as food tours might even be right. When we are out on our journeys, relentlessly searching for our very own travel stories, often times we stumble upon extraordinary cuisines. Breakfast places in India deliver an array of different foods, colourful and tasty that complete these travel stories. As is it that Indian cuisine is one of the most sought-after in the world, especially because of its spiciness, breakfast is something we do not really give much thought to. So here is a breakfast guide for travellers in India.
Karim's, Delhi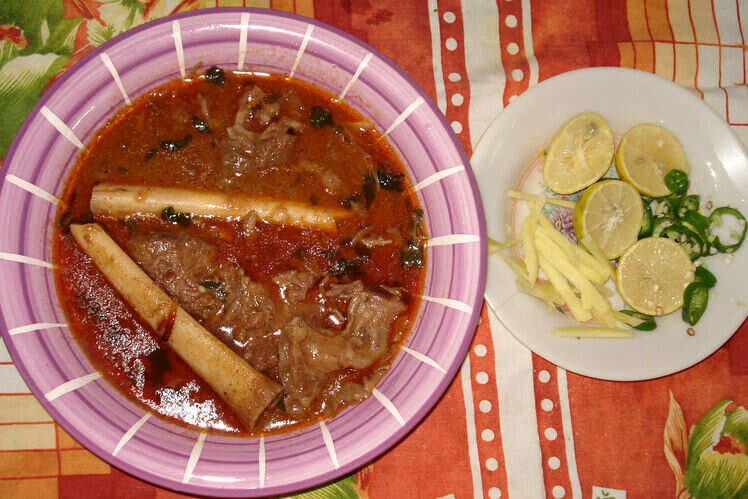 This sounds like an odd proposition, but hear us out. Karim's, Delhi, has an extraordinary breakfast to offer for meat lovers. Here, you will find a plate of delicious nihari that is served with khameeri roti. The nihari here is of mutton, and is spiced to perfection. Garnished with slices of ginger and chillies, the nihari with khameri roti at Karim's is something that you do not want to miss. Karim's is located in Old Delhi's Chandni Chowk area.
Jordan's, Darjeeling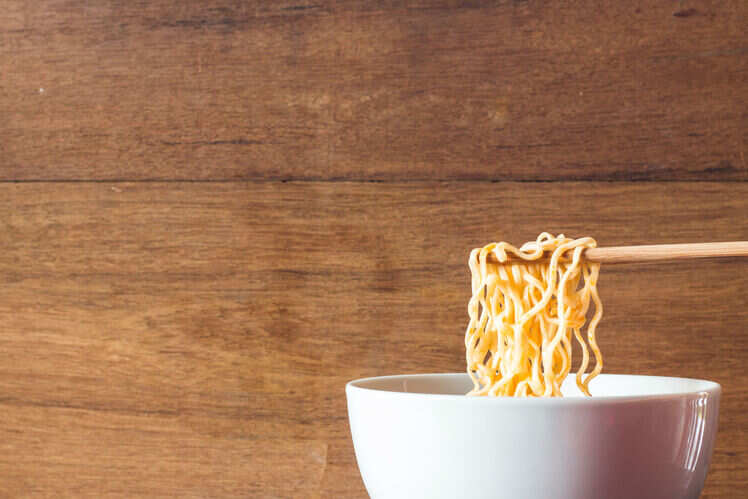 You will not find any board saying Jordan's; you will also not find this in the main Darjeeling town. But take a cab, or hike up to Jalapahar in Darjeeling and stop near the main gate of St. Paul's School. Walk ahead, to your right you will find a tiny eatery run by a family of sisters. Walk in and order some incredibly delicious food, such as keema parantha, keema wai wai with poached eggs, or even just a good old aloo parantha. Famous among the students of St. Paul's School, who religiously bunk out to eat here for a long time, the experience in Jordan's is a mix of homely warmth and taste. Some may even call it Jord's! Don't go too early in the morning, but only after 10 am.
Dakshineswar Kali Temple, Kolkata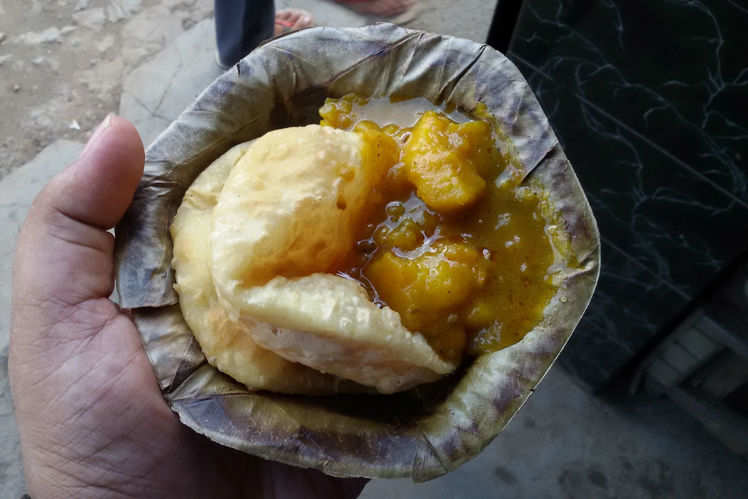 Apart from getting blessings from Goddess Kali, the Dakshineswar Kali Temple premises also have numerous eateries, where you get the ultimate Kolkata breakfast, kochuri and cholar dal. Before you enter the main premises of the temple, you will find numerous eateries serving hot kochuri with cholar dal that must be concluded with a round of rasgullas. You will actually find this breakfast dish in every corner of the city, but getting blessed and blessing your tummy could definitely go hand in hand.
Cafe Madras, Mumbai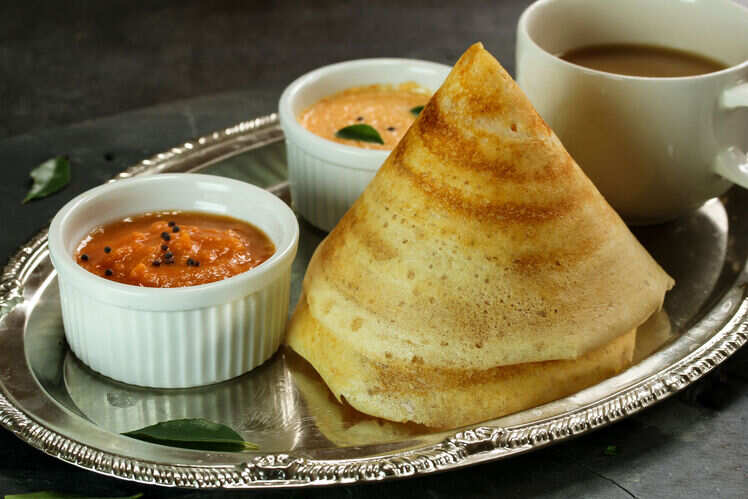 Almost 78 years old, this eatery in Mumbai is known for its incredible breakfast. It is particularly busy during breakfast hours, so you should reach early. It is located in Matunga, and it opens early in the morning, around 7 am. The oldest dish on the menu is panpoli, which is a dessert made of banana and jaggery, so you should try this one for sure. Other than this, you will find types of
dosas from all across India, and the coffee is to die for.
Ajit Tea Stall, Goa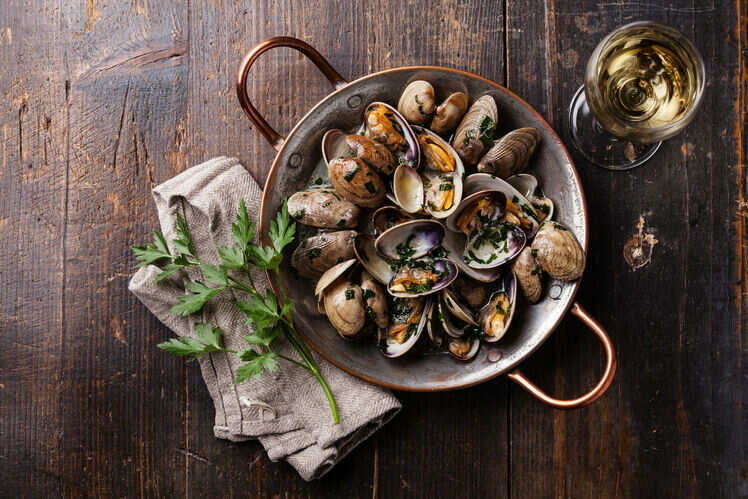 A place that has turned quite a few heads in recent past; you will find Ajit Waigankar's stall near Mapusa Bus Stand, amidst the entire hustle bustle. Come here after 4 am in the morning and get ready to eat the most incredible
clam xacuti with
pav. The delicious dish is a coconut based one, and his customers are usually post-party folks and curious foodies. The locals also never tire of eating this glorious dish. A breakfast item to boast to your friends, this is as good as it gets.